CBCT 3D X-Rays: Improving Your Experience
To improve our patients' experience, we offer 3D Imaging with our CBCT 3D imaging machine. Developed by Dentsply Sirona, the CBCT scanner works by rotating around a patient's head, collecting multiple images in rapid succession, which are then pieced together using a software program to create an extremely clear 3D panoramic view of the mouth and jaw. We are excited to be able to use this state-of-the-art technology to better diagnose common dental issues for our patients. We are constantly learning about the best ways to care for our patients, and our staff has undergone extensive training to be able to offer this latest technology and to interpret its results.
Often referred to as 3D imaging, CBCT 3D x-rays provide a more thorough and complete view of the head, mouth, and neck prior to performing any dental treatment, especially oral surgery. CBCT scans can also assist us in planning for root canals and placing dental implants. While 3D imaging won't replace our typical bitewing x-rays, it is an additional tool that helps to diagnose areas of concern or when planning dental implants. Patient comfort and care is our top priority and our ability to offer 3D x-ray technology makes the entire imaging process easier for us and faster and more comfortable for you. 3D images are incredibly clear and we are now able to show you any areas of concern and develop a treatment plan with you when necessary.
If you have any questions about CBCT 3D imaging, would like to make an appointment, or want to become a new patient, give us call, or fill out a new patient form today!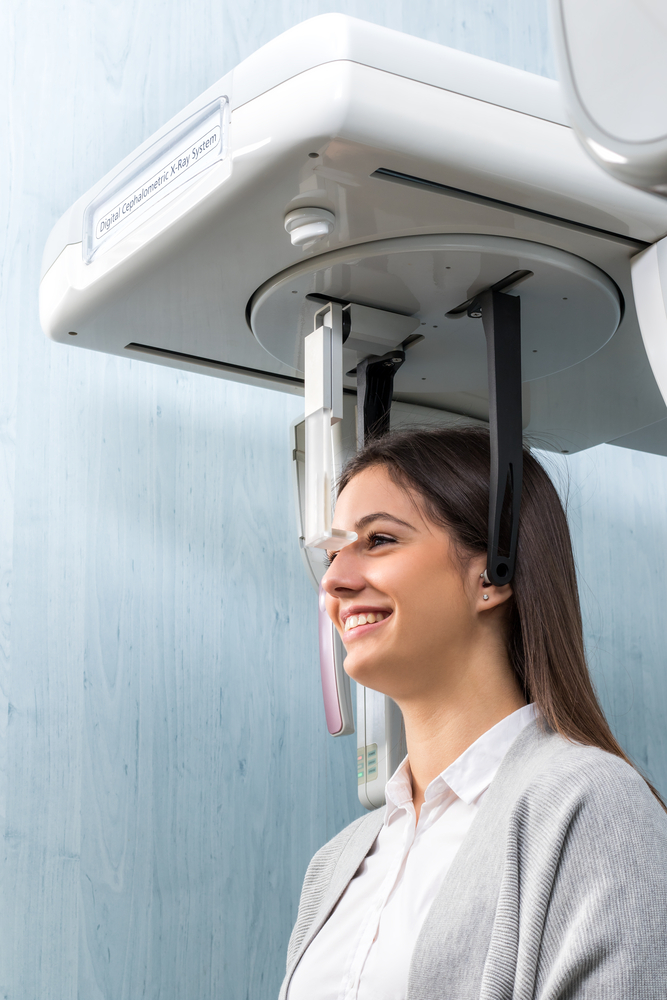 Address
168 U.S. Route 1
Falmouth, ME 04105