Replace Metal Crowns and Bridges with Porcelain Restoration
There are many advantages to replacing your old metal crowns and bridges with porcelain. Porcelain restoration provides you with the translucency and shine of your natural teeth—you'd never be able to tell there was a need for a crown; the texture of the polished porcelain is very similar to that of enamel.
If you are concerned that the improved physical characteristics of metal-free crowns, inlays, and bridges might wear down opposing teeth, don't be! When we fit a porcelain crown, we sculpt and shape the porcelain to fit perfectly with your existing bite, and the porcelain is hard enough to resist wear while soft enough to avoid damaging your natural teeth. Whether your reason is cosmetic, physical, or a bit of both, Dr. Brunacini and Dr. Karagiorgos are here to discuss your dental health goals with you and find the right fit.
If you're tired of your metal crowns, bridges, or inlays and are looking for the benefit of porcelain restoration, give us call or fill out a new patient form today!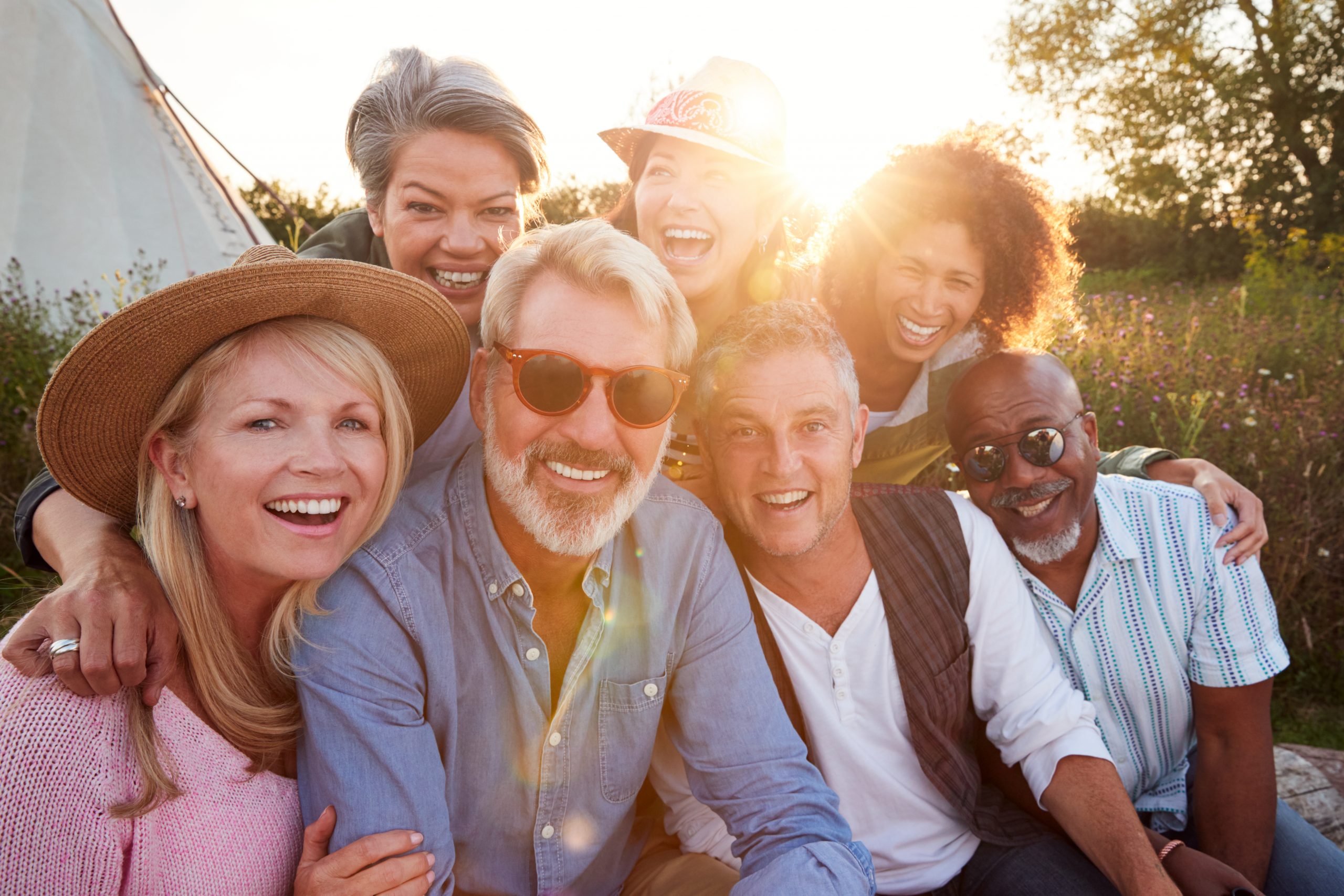 We are here to help! To book an appointment or for any question, please contact us. 
Address
168 U.S. Route 1
Falmouth, ME 04105