Post-Op Instructions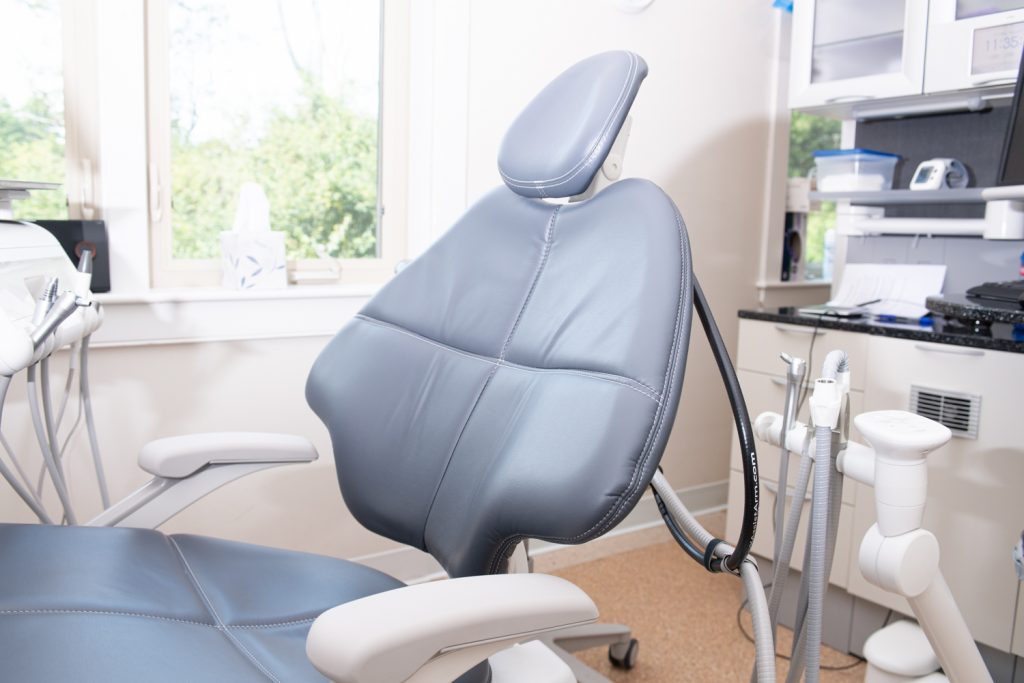 If you or a family member or friend recently underwent oral surgery, please refer to the post-op instructions below. We have provided you with a printable version for your convenience as well.
As always, if you have any questions at all, please give us a call at 207-781-5900. We are here to help.
Click here to download the PDF.
Crown, Filling and other Restorative post op
We are here to help! To book an appointment or for any question, please contact us. 
Address
168 U.S. Route 1
Falmouth, ME 04105