Digital X-Rays Are Quick, Safe, and Effective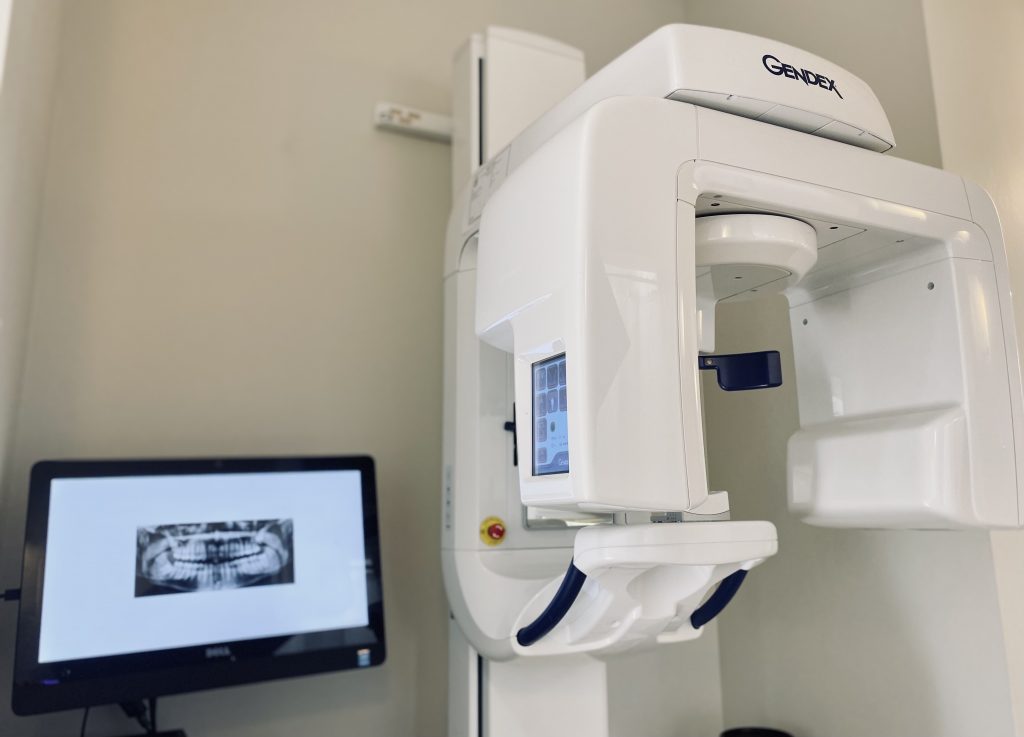 Using imaging through digital x-rays vastly improves our ability to quickly diagnose and treat a great number of dental issues at minimal risk to our patients' health.
We recommend x-rays during your first visit to Falmouth Dental Arts, and on a once-per-year basis afterward. Our digital x-ray technology uses a very low dose of radiation already, but this treatment schedule helps us to further minimize any risks. The digital sensor is small enough to fit comfortably in many patients' mouths, but we also offer the option of non-invasive panoramic x-rays.
If you have any questions or concerns regarding our digital x-rays, or would like to talk about incorporating x-rays into your treatment schedule, give us a call today.
We are here to help! To book an appointment or for any question, please contact us. 
Address
168 U.S. Route 1
Falmouth, ME 04105