Improve Your Dental Health at Any Stage of Your Life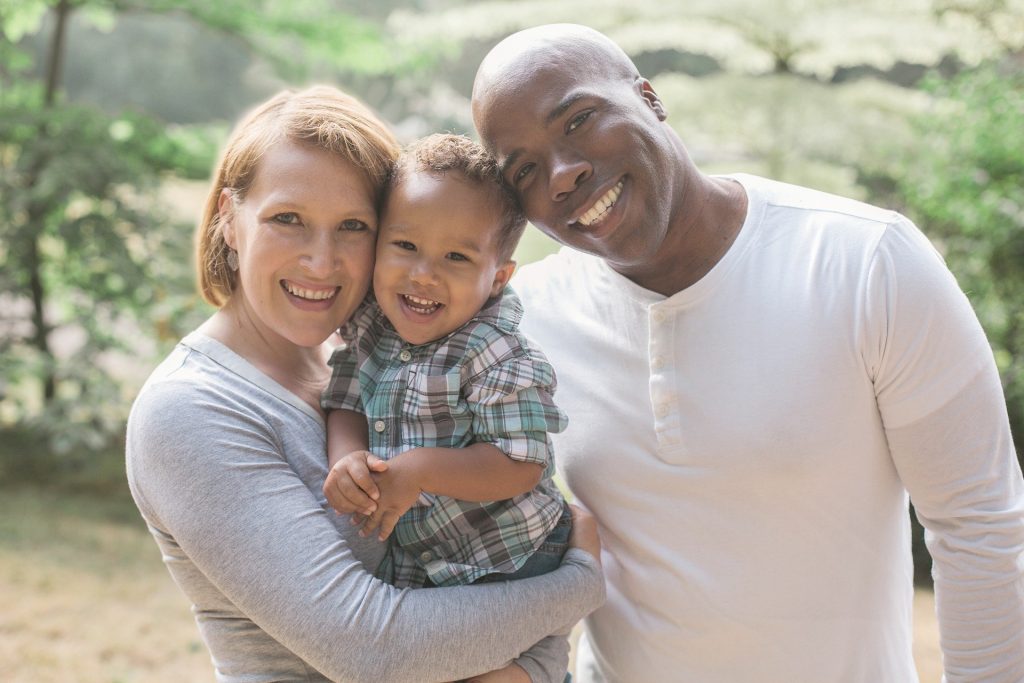 At Falmouth Dental Arts, we believe that oral health is important no matter your age. That's why we provide comprehensive services to benefit patients of any age group, no matter the current state of your dental health. Dr. Brunacini, Dr. Karagiorgos, and the entire staff here at FDA are dedicated to providing the most caring, comforting environment possible while providing top quality dentistry. Choosing the right dentist for your family is an important decision, whether you're a couple taking care of young children or a family caring for an aging loved one.
As comprehensive care providers, we offer a range of treatments to help you attain your dental health goals. From general, routine dentistry to cosmetic enhancements, our purpose is both to help you understand your options and to aid you in making the best choices for you and your family. As your dental care providers, we will aid you in maintaining your oral hygiene and improving your dental health, giving you a bright smile that will last a lifetime.
When you come to Falmouth Dental Arts, you become a part of our family. Give us a call to learn more about our family dentistry or fill out a new patient form today.
We are here to help! To book an appointment or for any question, please contact us. 
Address
168 U.S. Route 1
Falmouth, ME 04105