Repair Flawed Teeth Quickly with Dental Bonding
 
Small chips and discolorations in your teeth are often unnoticeable to others, but seeing the same stains and fractures everyday can become a significant irritation. Dental bonding is an affordable and painless procedure that can address many different cosmetic flaws or injuries by smoothing out and repairing damaged teeth.
At Falmouth Dental Arts, we use dental bonding to sculpt individual teeth with a special tooth-like material that looks, acts, and feels like the real thing. Bonding can also be completed very quickly, as the composite resin adheres quickly to your teeth and can then be polished and shaped to match your other teeth.
Experience a brighter and improved smile in no time at all! Talk with Dr. Brunacini or Dr. Karagiorgos about how dental bonding can help you achieve your ideal smile.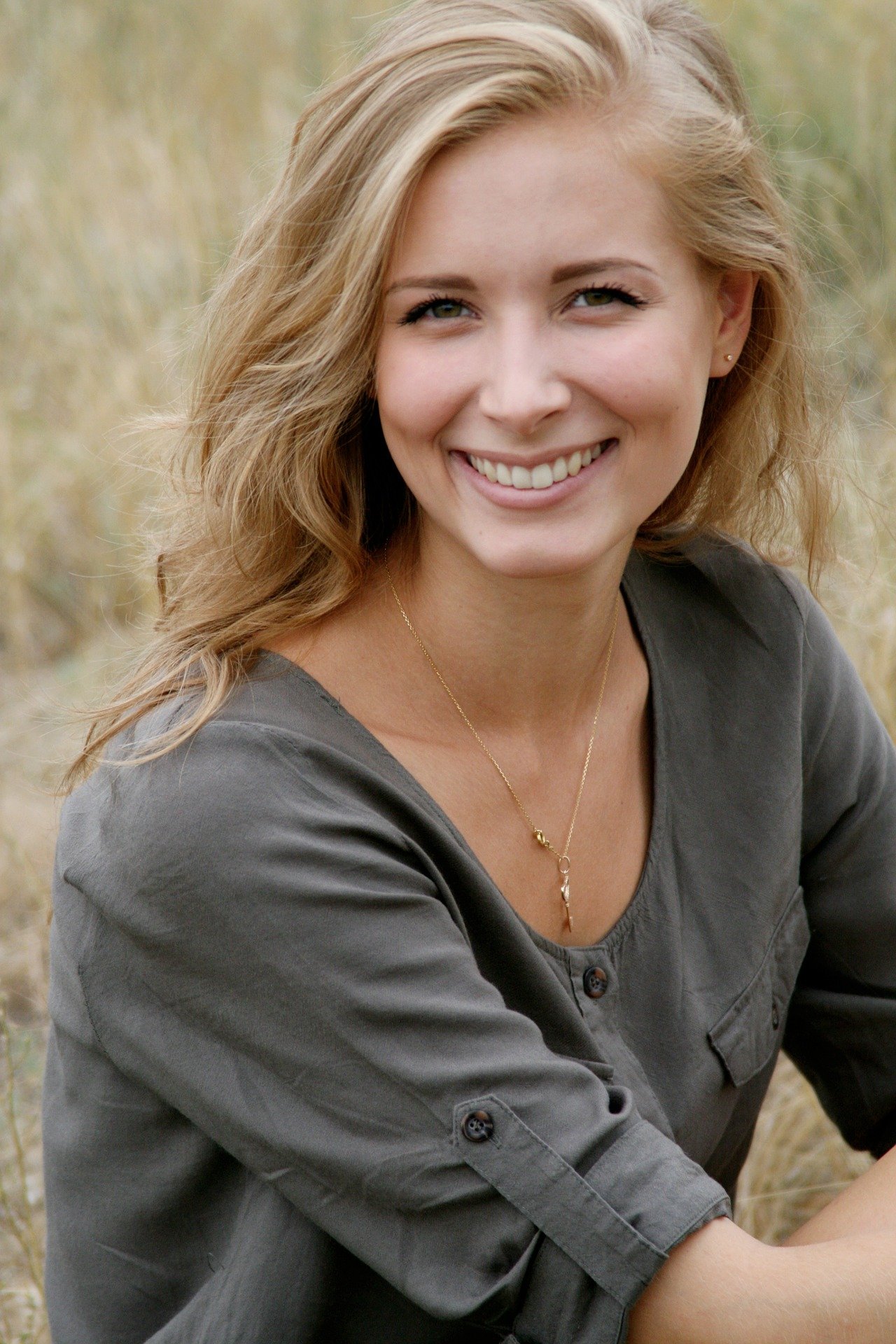 We are here to help! To book an appointment or for any question, please contact us. 
Address
168 U.S. Route 1
Falmouth, ME 04105