Same-Day Crowns : Faster and More Comfortable
The process of getting a crown just became infinitely simpler! The team at Falmouth Dental Arts is excited to offer Dentistry Powered by CEREC®—(Chairside Economical Restoration of Esthetic Ceramics). With this advanced in-office technology, we can provide same-day crowns and other dental restorations. The CEREC® Primemill, developed by Dentsply Sirona, is a state-of-the-art piece of equipment that allows us to mill, bake, and stain your new crown all in one visit – so, no more temporary crowns! Thanks to this exciting office upgrade, getting a crown will now be a faster and more comfortable experience. And more good news – the cost of same-day crowns is no more expensive than traditional crowns. The FDA team is always looking to expand upon our current knowledge and has participated in extensive training to be able to offer this exciting new option to our patients.
Like any dental restoration, your new ceramic crown may be sensitive for the first few days after your visit. If you have any questions about same-day crowns, would like to make an appointment, or want to become a new patient, give us call, or fill out a new patient form today!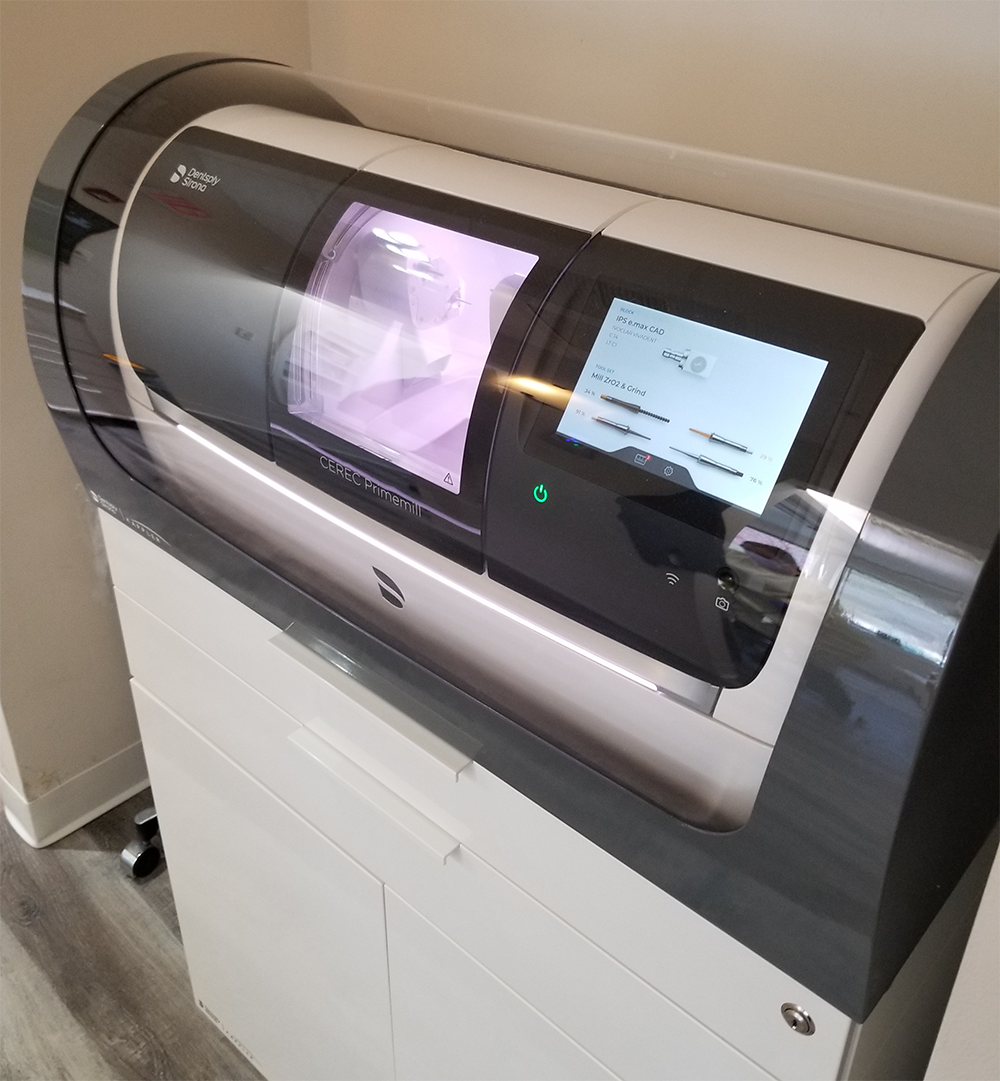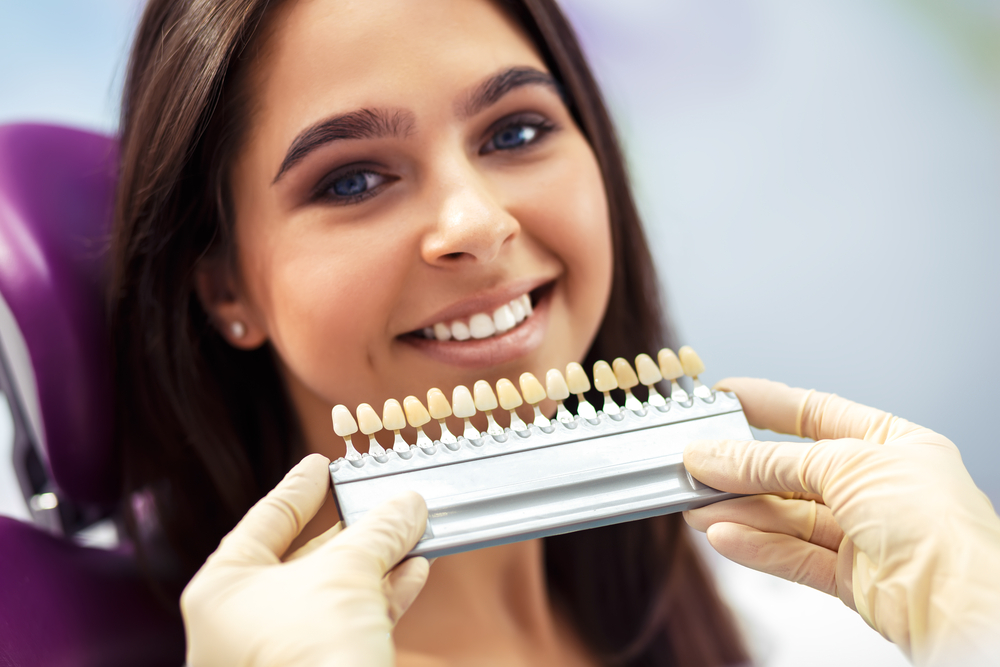 How Do CEREC® Dental Crowns Work?
1)    Scan
We use digital scans to create a 3D model of your teeth. This is an easier process than traditional impressions, which means less discomfort for you.
 2)    Design
We use CEREC® Software to design your customized restoration right here in the office. The designs are extremely accurate and can be created very quickly.
3)    Manufacture
Next, the design is sent to the milling machine to create your custom crown. The process is very precise and allows us to create a very smooth and realistic result in just one visit.
4)    Heat
Your custom ceramic dental crown is then sintered (baked) and glazed using a special sintering furnace made just for dental restorations.
 5)    Finish
During the last step we stain and polish your new crown to create a realistic look, and then place and bond the crown to your existing tooth. While minimal adjustments may be necessary to perfect the crown's fit and your bite, they can be done within your appointment time.
Address
168 U.S. Route 1
Falmouth, ME 04105