Are Dental Implants a Perfect Fit For You?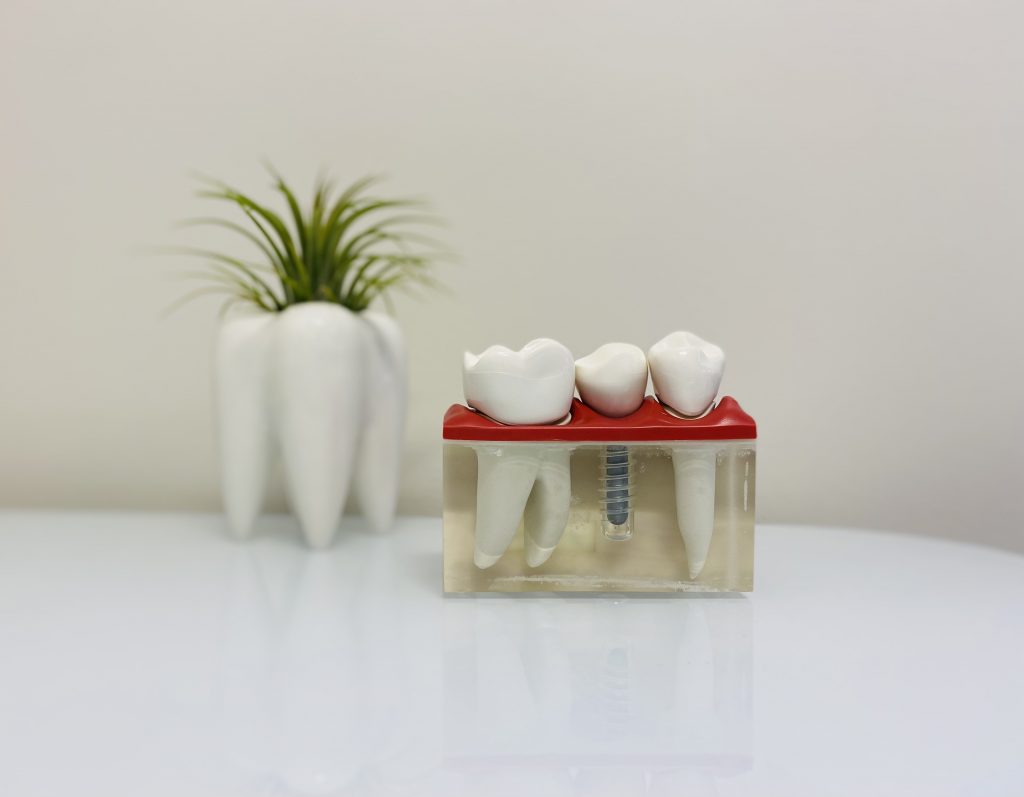 If you have missing teeth, there may be a better solution for you than wearing uncomfortable dentures. Many people believe that if they can still eat, tooth loss isn't an issue; however, missing teeth lead to a loss of support in the mouth and forcing other healthy teeth to drift. Dental implants provide a great long-term option for replacing lost teeth in a safe and predictable way, as they are designed to last a lifetime. 
You may be better suited for implants than you think!  Your general health is a better indicator than your age since you need a healthy jawbone and soft tissue to be a candidate for dental implants.  At Falmouth Dental Arts, we aim to make every process as comfortable and safe as possible, and we will help you to determine whether implants are the right choice for you.
To learn more about dental implants, schedule an appointment with Dr. Brunacini or Dr. Karagiorgos, or fill out a new patient appointment form.
We are here to help! To book an appointment or for any question, please contact us. 
Address
168 U.S. Route 1
Falmouth, ME 04105