Contact Us
Do you have a question about our services or dental care that you would like to have answered? Please fill out the information below along with your questions and we will contact you as soon as we can. We look forward to speaking with you. Your comments are important to us. Please complete the form below and someone from our office will contact you soon.
Office Hours:
Monday – Thursday: 7:30am – 4:30pm
Monday – Thursday: Closed for Lunch 12:30-1:30
Friday: 7:00am – 2:00 pm
Phone: 207-781-5900
Fax: 207-781-3865
Email: info@falmouthdentalarts.com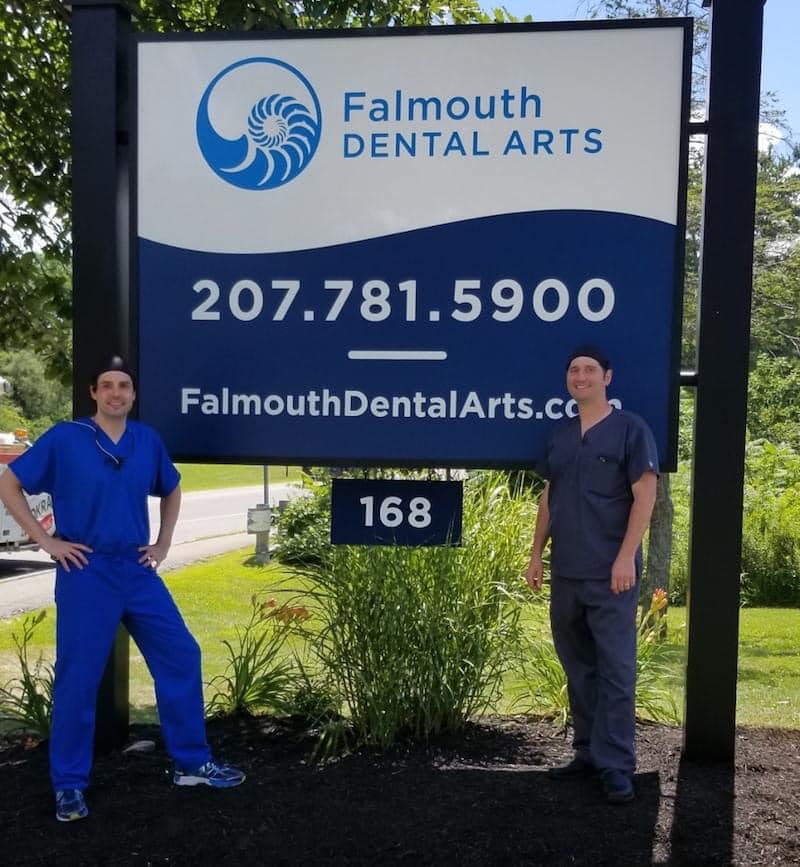 We are here to help! To book an appointment or for any question, please contact us. 
Address
168 U.S. Route 1
Falmouth, ME 04105