Cosmetic Dentistry can Give You the Perfect Smile
What if you could have the smile of your dreams in just one or two dentist visits?
Your smile is one of the first things people notice about you. Why not show it off? If you're self-conscious about showing your teeth, you've probably noticed that it affects your confidence in social and professional situations. You smile less, you laugh less, you may even talk less often than you would otherwise, all just to avoid letting others see your teeth. In the majority of cases, two visits to Falmouth Dental Arts can change all that.
Many dental issues can be corrected through cosmetic dentistry. If your teeth are broken, chipped, crooked, stained or otherwise discolored, a simple consultation with Dr. Brunacini or Dr. Karagiorgos can set you on the path toward a better smile. There are a variety of treatments available to help you achieve the beautiful, bright smile you want, and contrary to what most people believe, cosmetic dentistry doesn't require any major operations.
Often times, minor dental issues like crooked teeth can lead people to believe their smile is a lost cause and can't be fixed. If you feel the condition of your teeth has become a hindrance to your daily life and harmful to your overall health, it is time to make a change.
Fill out a new patient appointment form or give us a call and learn just how quickly your ideal smile can become a reality.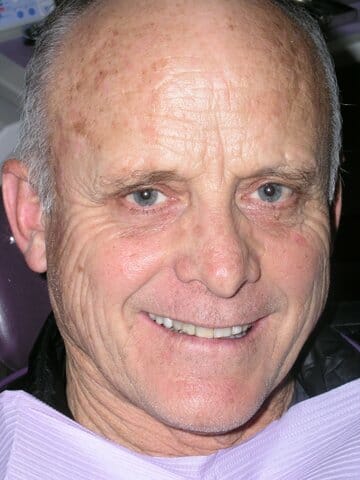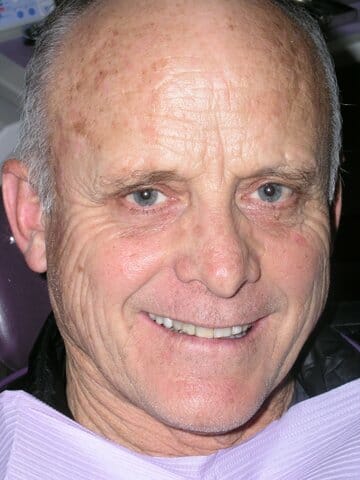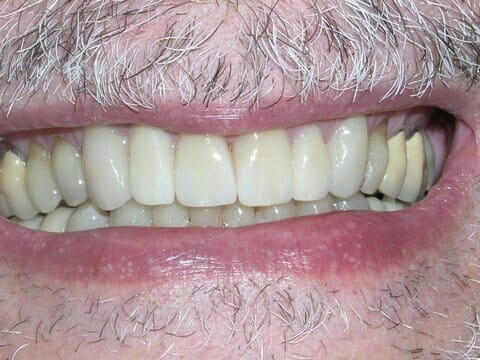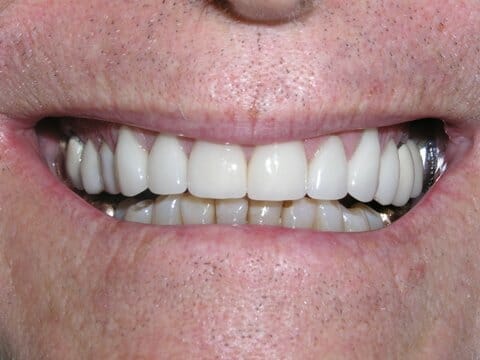 We are here to help! To book an appointment or for any question, please contact us. 
Address
168 U.S. Route 1
Falmouth, ME 04105